If you haven't played Stardew Valley yet, now might be the time to get yourself a copy. The game will receive another update soon, which will fix bugs and add some new features to the game.
According to a post over on the website, the upcoming 1.4 PC update will expand and improve almost every aspect of the game. ConcerenedApe, the creator of the game, gave us a small idea of what's coming.
First of all, an item called "Wild Bait" will no longer be "worthless". In the update, players can use it to catch double fish. In addition to this, spouses will now have a unique 14-heart event after marriage. Finally, it looks like players will finally be able to take photos of their entire farm.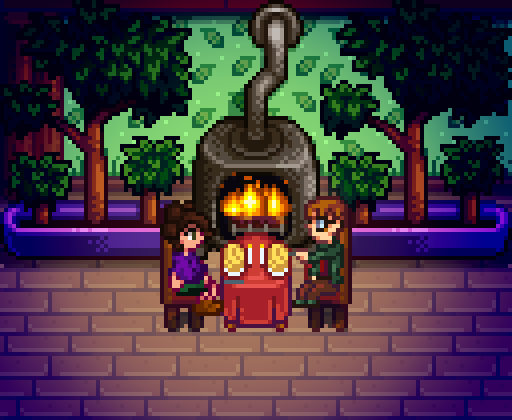 Other than this, we don't know what else will be coming. The update will first release for PC on November 26th. After that, the developers will release it on other platforms a few weeks after.
Alongside this announcement, ConcernedApe also mentioned that Stardew Valley has been nominated for the Google Play "Users Choice" award in the USA and Canada. If you would like to vote for the game, go here. Voting ends on November 25th.